Stay Humble – Live Healthy – Be Happy
At Odin Crossfit it is our mission to develop a humble, healthy, happy tribe of people who work together to be their best in all aspects of their life. We do this through our 1hr. group CrossFit classes and promoting sustainable healthy life style habits.
We're the coaches at Odin CrossFit
The staff & coaches at ODIN CrossFit's mission is to educate, inspire and connect with every member of our tribe to help guide them towards their goals for the long term. Our success comes from your progress.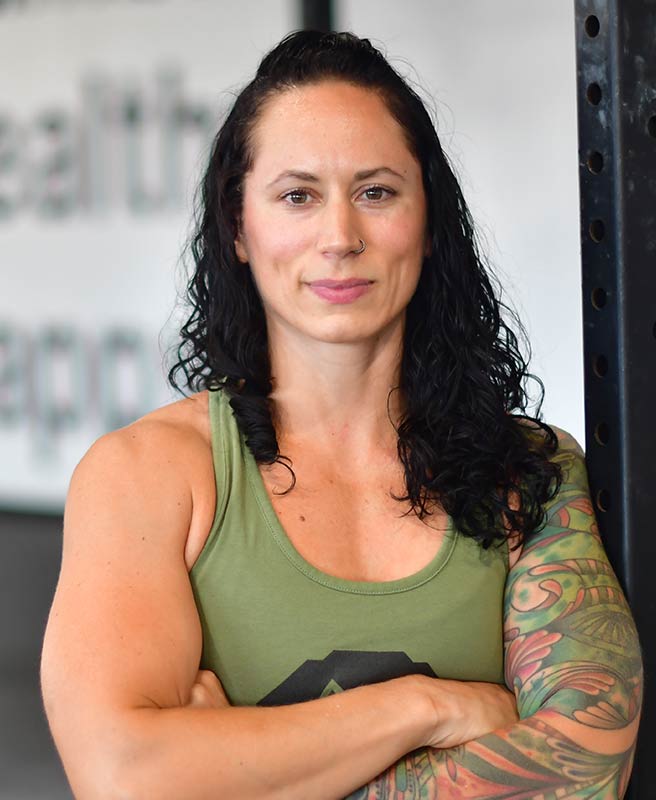 Allison Jachowski
Owner | Head Coach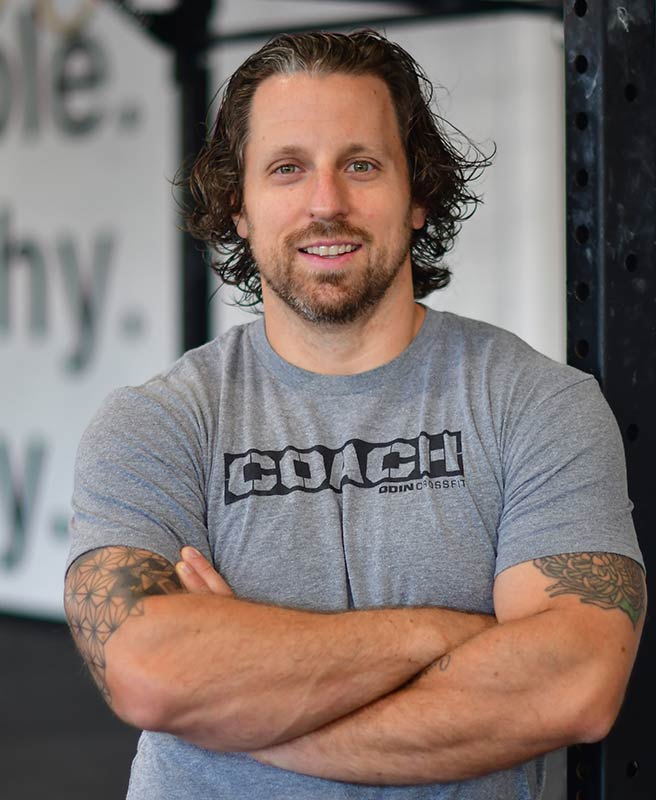 Jason Jachowski
Owner | Coach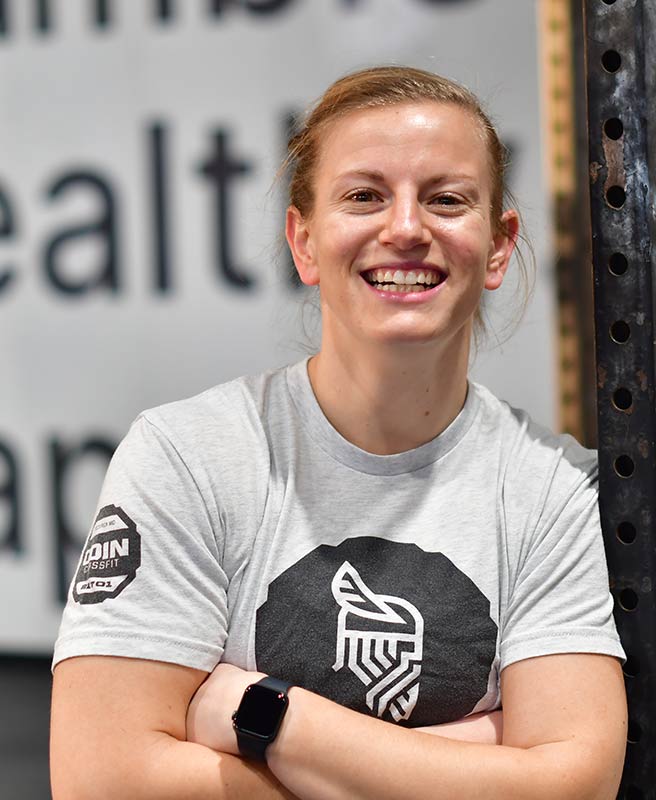 Molly Divens
GM | Coach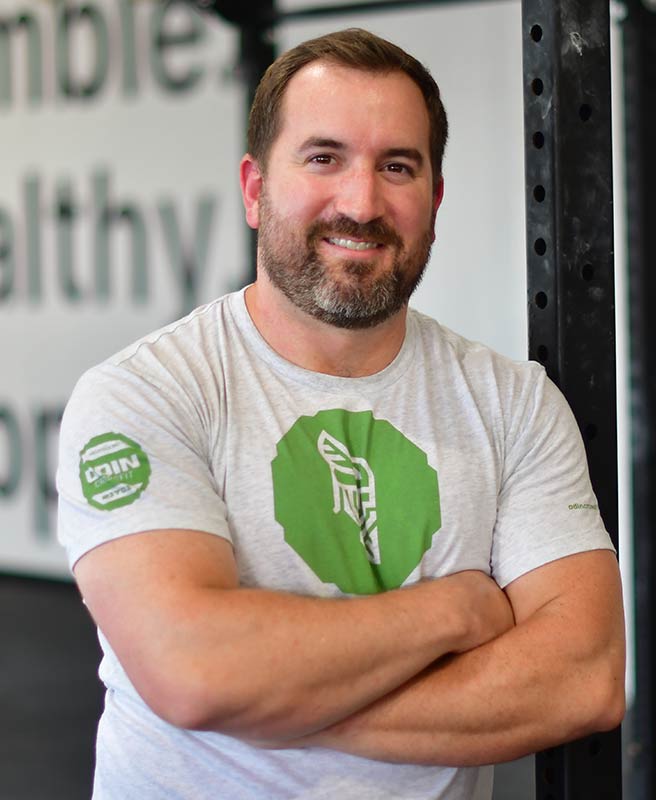 Kevin Patton
Coach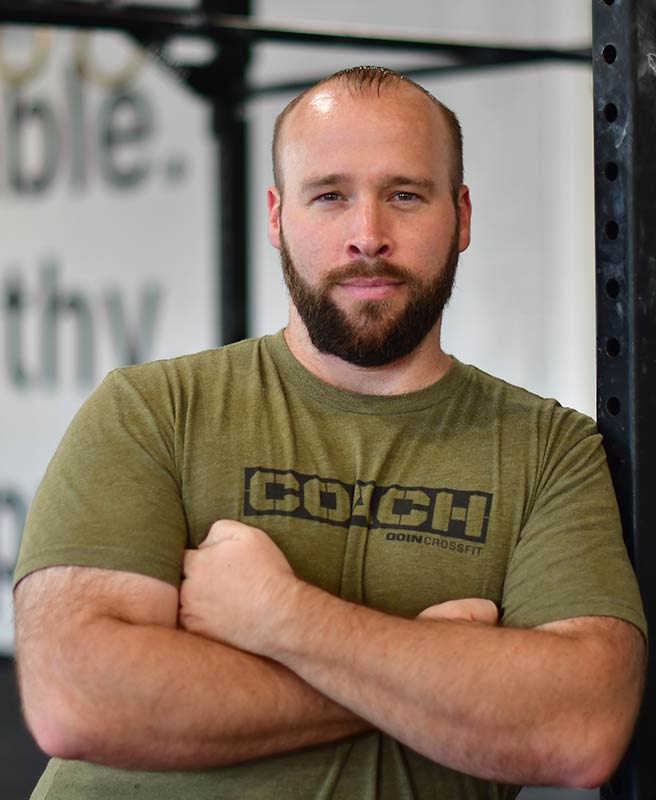 Ryan Webb
Coach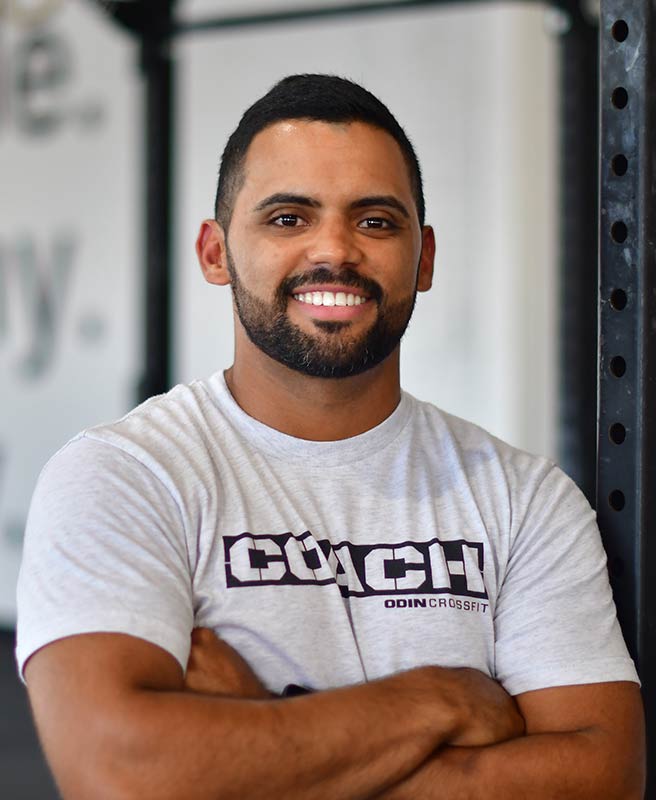 Carlos Neris
Coach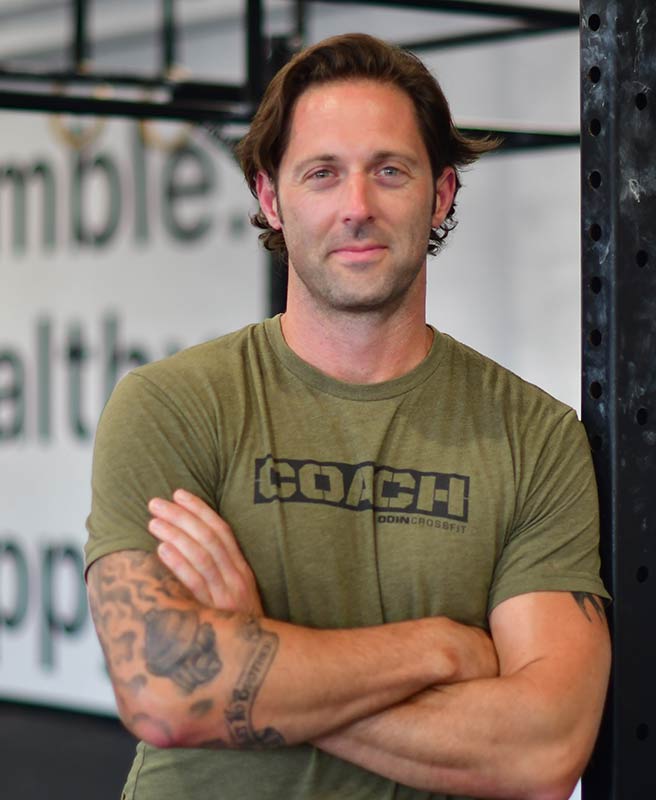 Josh Burchick
Coach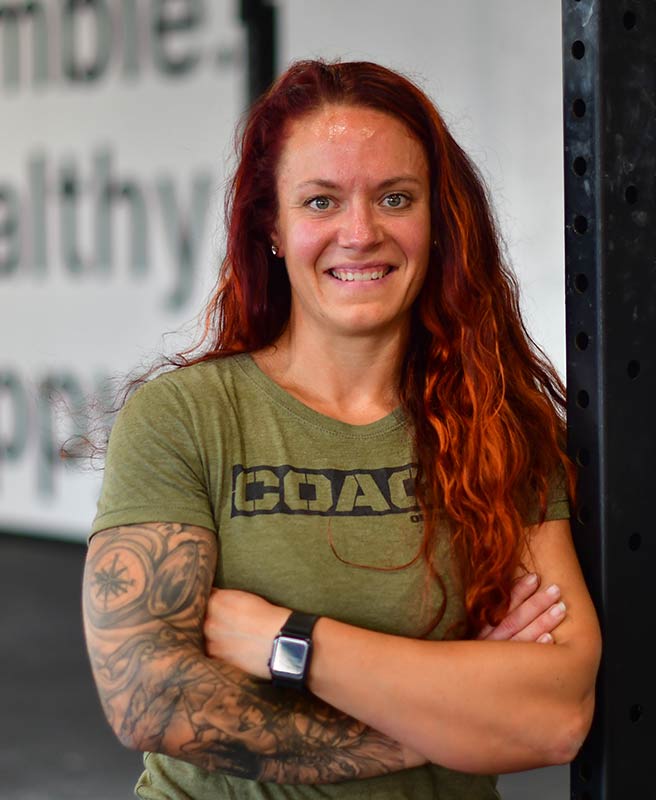 Dannielle Disney
Coach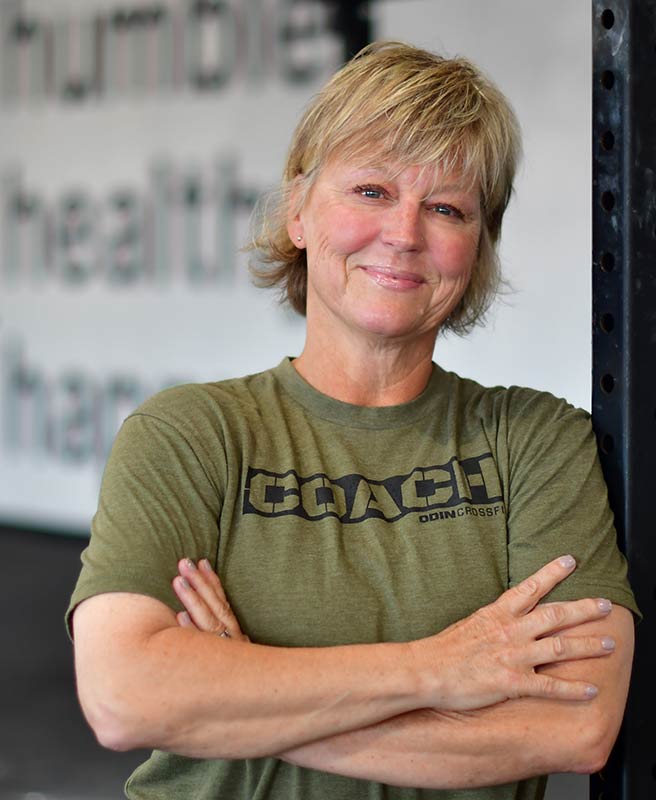 Jill O'Connell
Coach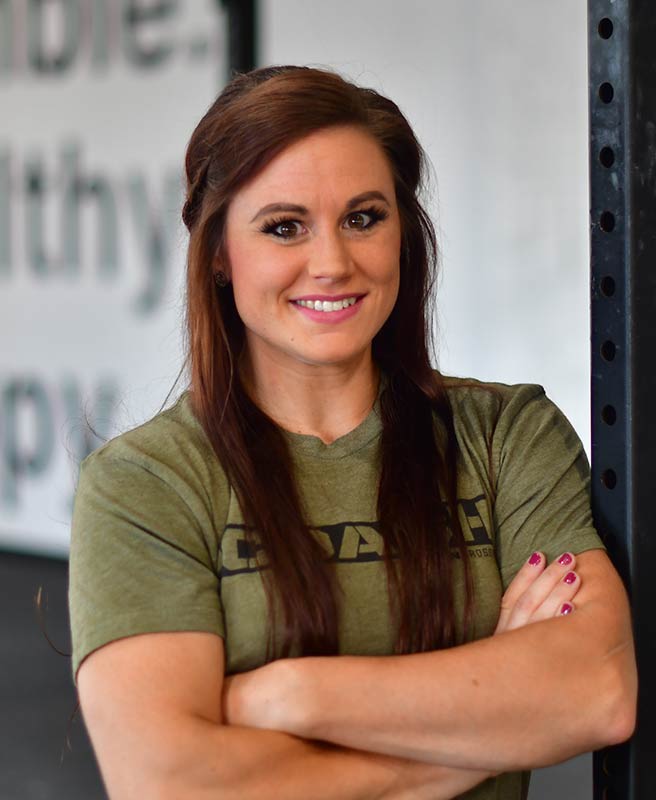 Courtney Fike
Coach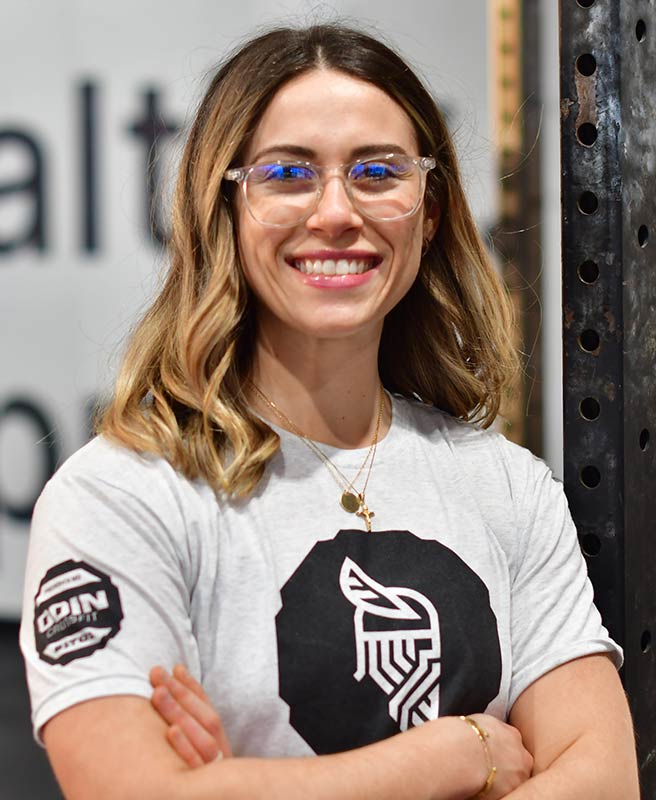 Kelly Hunt
Coach
Come to ODIN with a Humble mind, ready to learn and we will take care of all the rest. Ego is one of the biggest obstacles we face as humans. If we can put our ego aside, be open to feedback and guidance from coaches then our progress is endless.
All we ask is that you enjoy the process to becoming great and we will provide you with one of the best hours of your day!
Take pride and time to care for your physical, mental & emotional health.
At ODIN we believe in creating balance within all aspects of our lives:
Mindset, Nutrition, Recovery, Movement & Relationships.
It's not about being perfect.
It's about striving to be a little better today than we were yesterday.
Small sustainable changes over the long term are what will yield great results within ALL aspects of our lives.
At ODIN, being a happy person to us means feeling fulfilled in your life and the choices you have made. We focus on the positive and always seek to improve in all aspects of our life. We want the best for ourselves and others.
Remember, lighting someone else's candle doesn't put out your fire!
Instead it pushes you to shine even brighter.
Our passion is not only for fitness, but a combined love of the community created by a place where like minded people can congregate. Running a professional gym, with a well trained staff is the first priority, but creating an atmosphere where everyone is welcomed, included, focused on improving their overall health and enjoying the journey is a close second. We are extremely proud of where Odin is now and are really excited for our plans for the future. The future will certainly bring new challenges, but our mission is to bring a continuously improving experience while maximizing results in the gym. If you bring hard work and a good attitude, we will take care of the rest.
What our members are saying...
Try the last gym you'll ever join
Whether you're new to fitness or a seasoned athlete our team will show you how to push the limits of what you thought you were capable of, all while having a kick ass time!